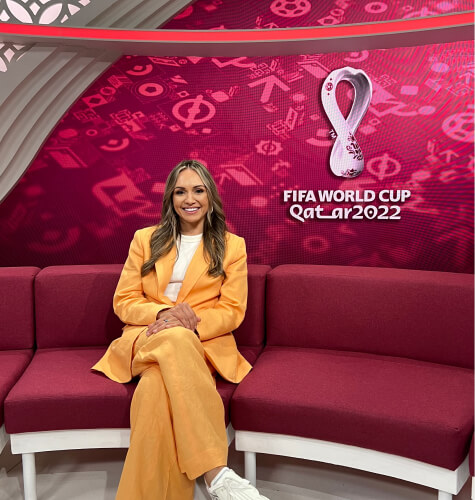 Keynote
Speaking
Kyah has a strong passion for keynote presentations, public speaking engagements, motivational speaking, presenting, hosting and traditional media appearance based opportunities.
Kyah has extensive experience in these areas, as seen through corporate speaking engagements for the likes of; Coca-Cola, KPMG and Populas to name a few, as well as television appearances for the likes of Fox Sports, Optus, and Channel 7 amongst many others. Kyah draws on her strong public speaking abilities, impressive leadership qualities and motivational backstory, including importance of Resilience, Teamwork, Self-Belief, and being a Female in a "Male-dominated" profession when partaking in these opportunities.
SPONSORSHIPS &
AMBASSADORSHIPS
Kyah is incredibly selective in her alignments and only partners with brands that she has an authentic connection to, as well as sharing the same values.
Her strong personal brand, as one of the leading Matildas, with an impeccable and philanthropic reputation, has led to partnerships with some of the most esteemed international brands.
Some of her primary partners include; Nike, Goated, Medibank and CKI. Partnerships and collaborations can range from fully integrated ambassadorships (traditional media bookings, TVC's, PR interviews, social media, and appearances), to more targeted collaborations such as one-off social content campaigns. For more information about sponsorship, collaboration or ambassadorship possibilities, please contact Kristian@hemispheremg.com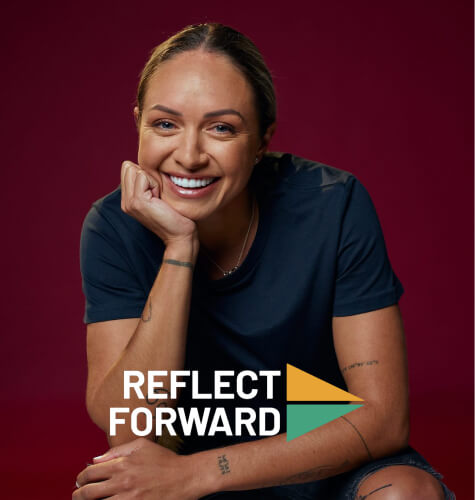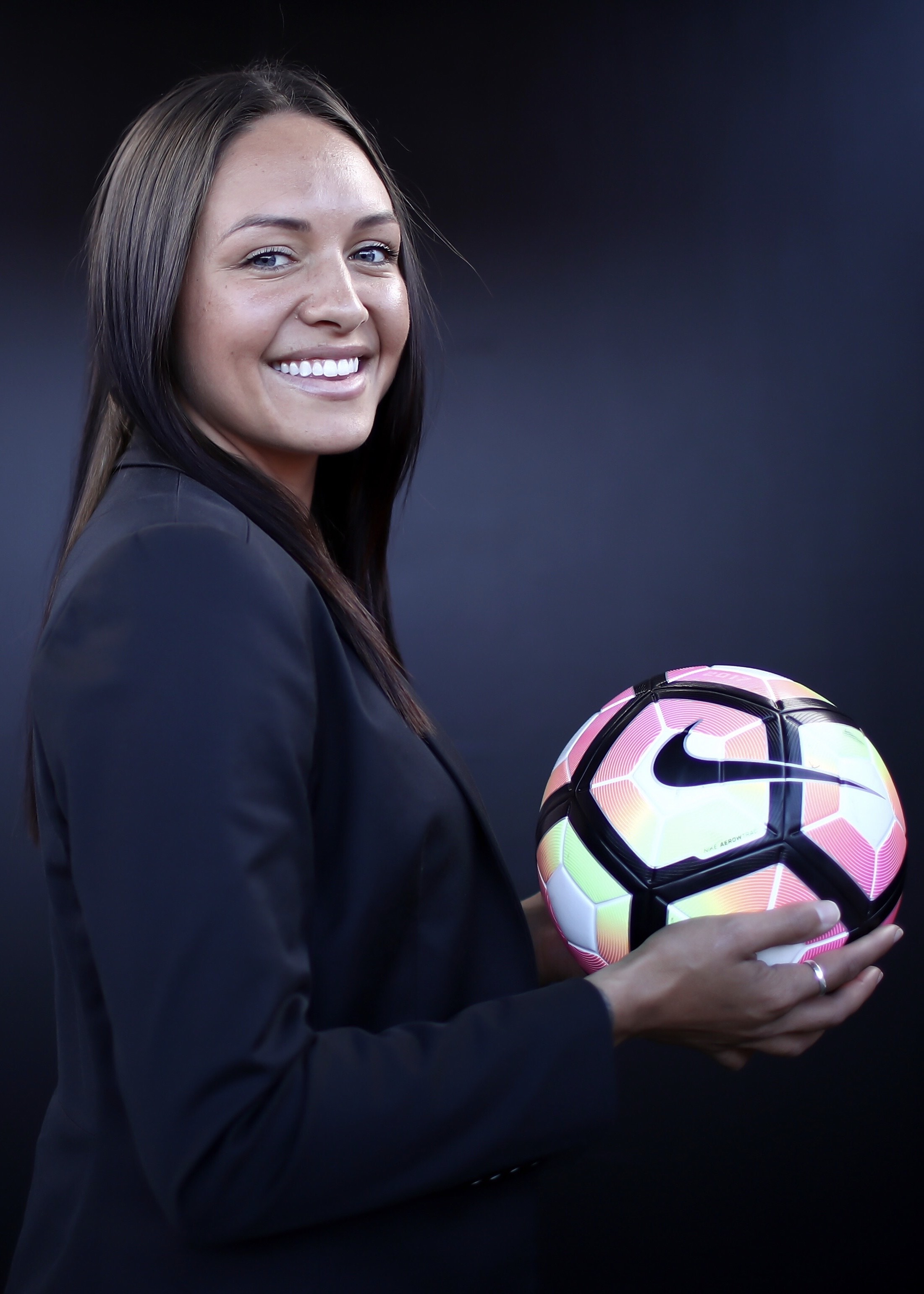 Football Australia's National Indigenous
Advisory Group
A key expert advisory body for Football Australia, the National Indigenous Advisory Group is comprised of First Nations community members from diverse cultures, experiences, and intersectionality, who are driving change in a variety of areas; professional and grassroots football, media, academia, and government.
Kyah provides key leadership within the NIAG, bringing a breadth and depth of knowledge, relationships, and information to:
advise on football pathways and programs designed to drive social outcomes;
share insights into current and emerging goals of the Indigenous community across Australia;
foster relationships that build two-way knowledge and meet the aspirations and commitments of the program;
provide advice on best practice in creating a culturally connected and safe space for Indigenous people to work at Football Australia;
provide advice on development of cultural capability at Football Australia; and
provide counsel on issues and incidents of racism.
Football
Clinics
Kyah is dedicated to, and passionate about the growth of Women's Football.
Kyah's purpose for establishing her Football Clinics for Girls in 2016, is to give aspiring Matildas an opportunity to hear and learn from Kyah and her experiences, teaching the girls football skills, the importance of hard work, determination and resilience that has helped Kyah throughout her career.
Kyah's hopes at the conclusion of the two-day clinic is for each participant to walk away with a smile on their face, a new self belief, winning mindset and having met like minded female footballers who have similar hopes and dreams of playing for Australia.